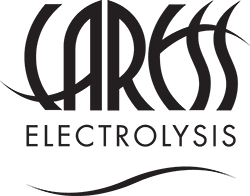 Much has been said about Electrolysis but one fact remains indisputable
~ Electrolysis is the ONLY method of permanent hair removal.
Learn More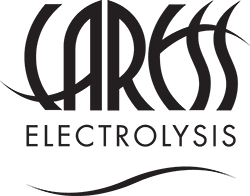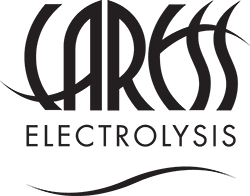 35 Larkin Dr. at Greenbank Rd.,
Nepean ON  K2J 2T2
613 825 2299
Hours:
9am-8pm ~ Monday-Thursday
9am-6pm ~ Friday
9am-4pm ~ Saturday
Contact Caress

Over 20 Years Experience!
Caress Electrolysis has provided incomparable level of service.

Private & Professional Clinic
Our inviting clinic and professional staff are waiting for you.

Zeiss Microscope
Supreme precision for more accurate insertions resulting in gentler and faster results.

Sterilized Disposable Probes
At Caress Electrolysis we take sterilization and sanitation seriously.

Skin Anomaly Treatments
Not only do we offer electrolysis we can also improve or eliminate a variety of skin anomalies.

Conscientious Service
The highest standards.
The happiest clients.
A Glimpse of the Caress Experience
Caress Electrolysis, offering professional electrolysis and thermocoagulation services in a pristine and soothing environment.
Come visit us and see what you've been missing.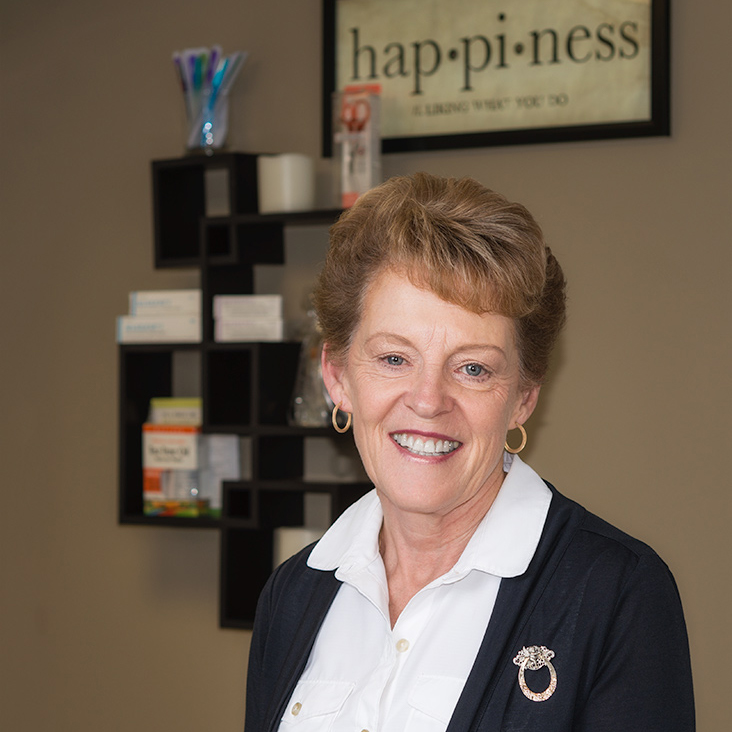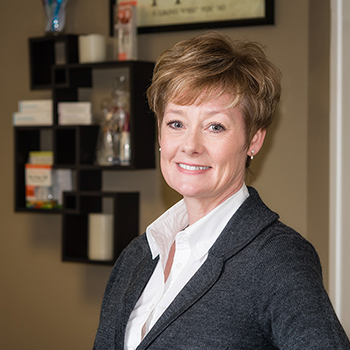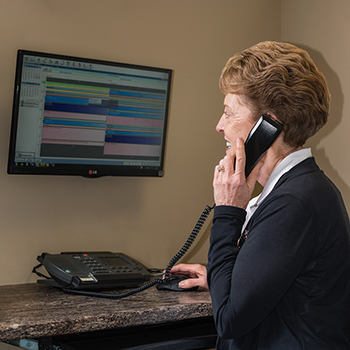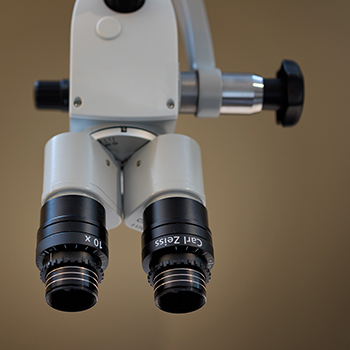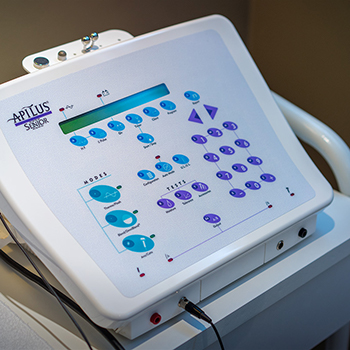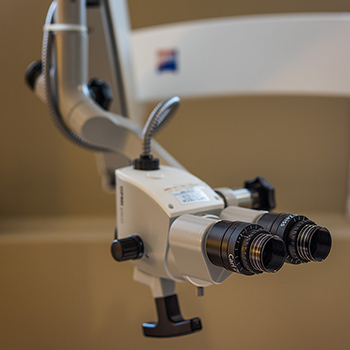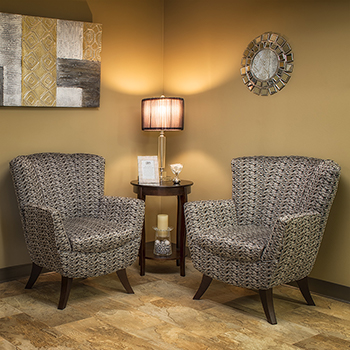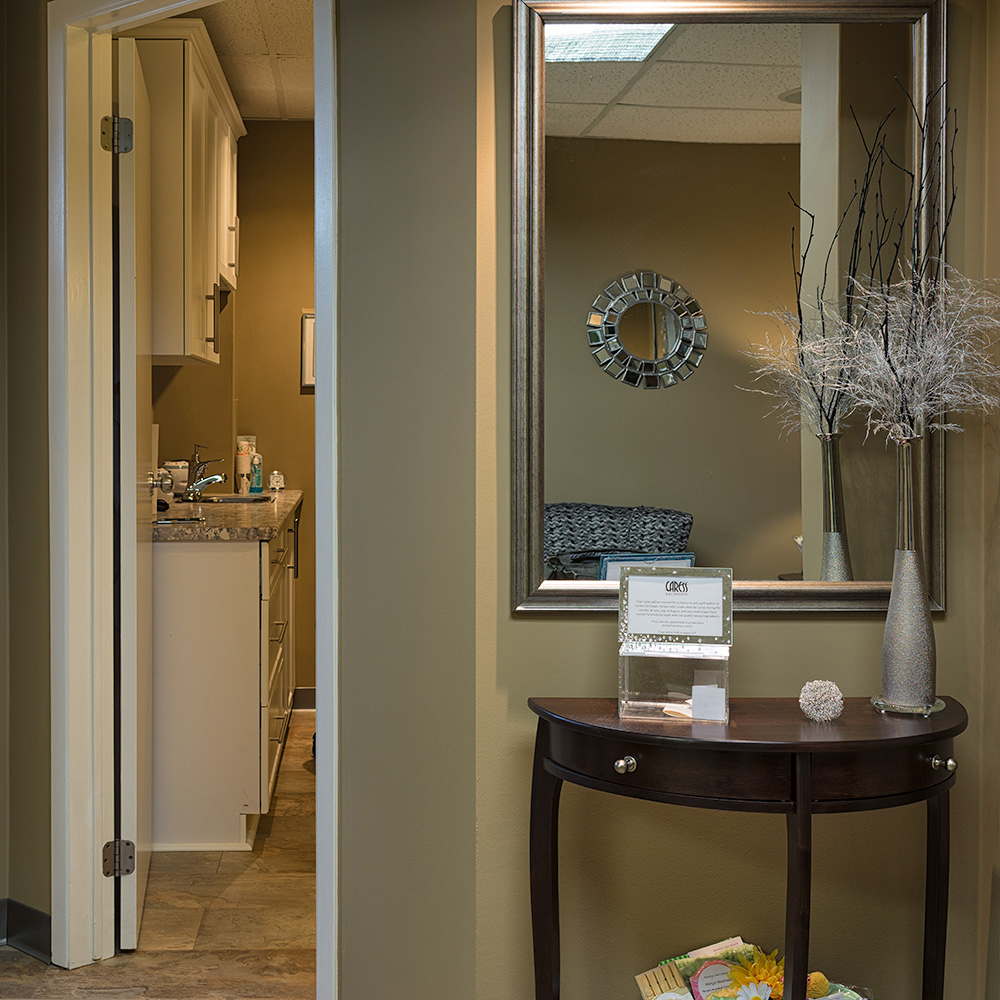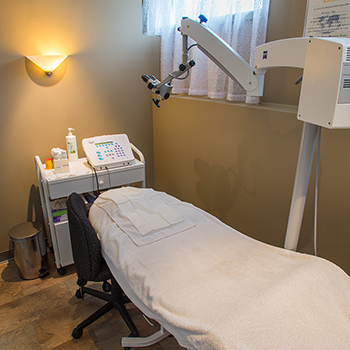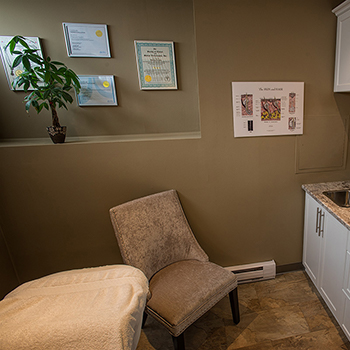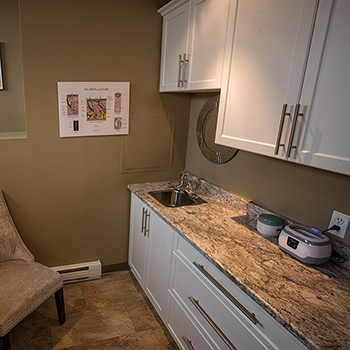 Caress Electrolysis Ltd.
35 Larkin Dr, Ottawa, ON K2J 2T2
info@CaressElectrolysis.com
613 825 2299
9am-8pm ~ Monday to Thursday
9am-6pm ~ Friday
9am-4pm ~ Saturday