Contact Caress Electrolysis
We'd Love to Hear from You!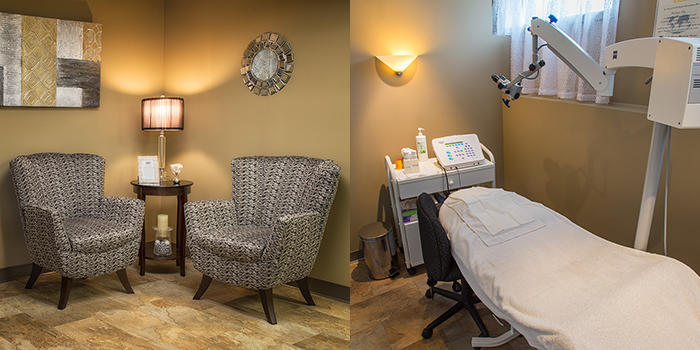 More Info
To plan your route to Caress, please use the OC Transpo Route Planner tool available on their website.
Address:
35 Larkin Dr. at Greenbank Rd.
Ottawa, Ontario  K2J 2T2
Phone:
613 825 2299
Email: [email protected]
Business Hours:
9am-8pm ~ Monday to Thursday
9am-6pm ~ Friday
9am-4pm ~ Saturday
Wait No Longer. Get Started Today.